Servicing a wide range of industries, The Lewis Companies(TLC) Global Logistics, fulfillment, and warehousing services offer robust multi-modal logistics and warehousing solutions that are far-reaching and unrivaled in the American market and beyond. With over 3 decades of global logistics & warehousing experience, we offer our business partners competitive leverage via our scalable multi-modal logistics networks to transport and store their products, components, and materials across the crisscross of the global distribution system in a timely and efficient manner.
We're your trusted experts offering you end-to-end global logistics & warehousing solutions for general freights, temperature-controlled materials, as well as dangerous goods via air, sea, and land. You can also leverage our warehousing and supply chain management network for your end-to-end order fulfillment with our efficient transportation management, inventory management, and order fulfillment solutions.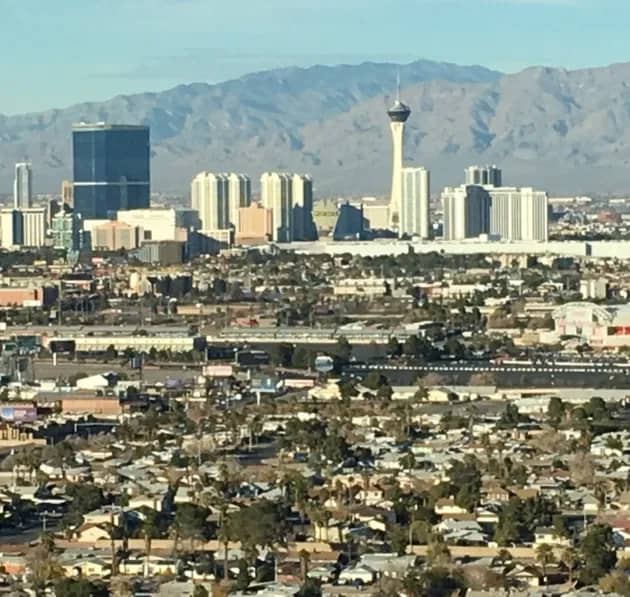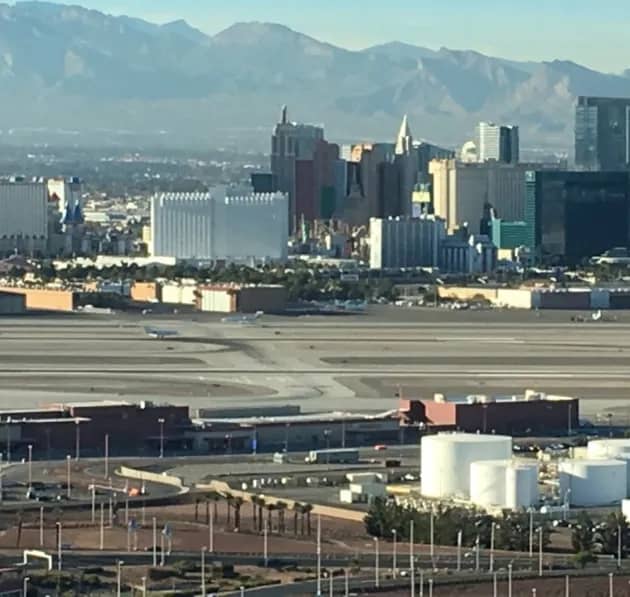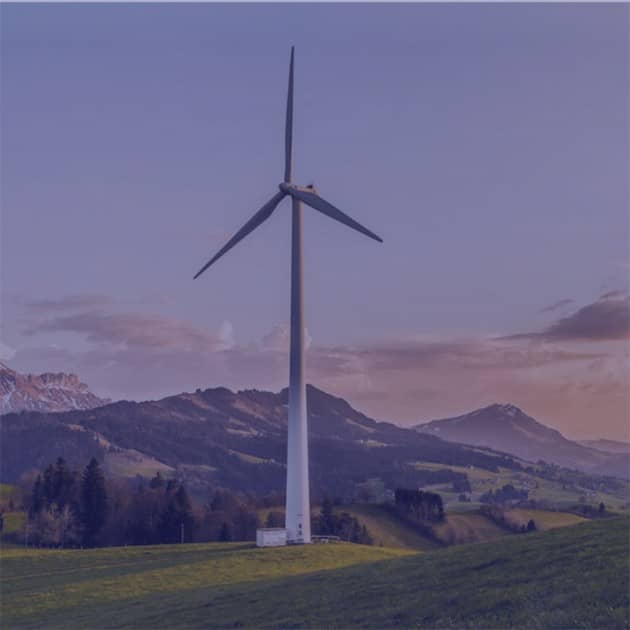 Streamline your global supply chain with expert solutions. .
The success of your business relies heavily on the efficiency of your supply chain. From transportation management to inventory control, every aspect must run smoothly to ensure customer satisfaction and profitability
With Our team grown by top Quality vetting , hardworking talents with hard-proven experiences, you can never go wrong with the results.
Here are some of the most frequent questions we get from our clients.
The Lewis Companies offers transportation management, inventory management, order fulfillment, and customs clearance services for global logistics and warehousing.
Our team is dedicated to ensuring that each project is completed on time and within budget by working closely with clients, finding solutions that meet their unique needs and delivering quality work through our robust system and state-of-the-art facilities, and latest technologies.
Contact The Lewis Companies to learn more about how we can help you with your global logistics and warehouse needs.