The Lewis Companies is a top-industry veteran minority business enterprise dedicated to helping American businesses & governments build airports that provide safe, efficient, and enjoyable experiences for all travelers. We work closely with our clients to ensure their airport is up and running at all times by providing innovative engineering & architectural solutions that maximize space, optimize the flying experience and improve revenues.
Whether you are constructing a new airport, equipping, or upgrading an existing one, our team will help you achieve your goals by providing innovative and practical solutions that meet your budget and timeline. Our airport engineering & architecture solutions cover a wide range of areas, including site selection, certification planning & management, runway & taxiway design, terminal building design, and aircraft parking layout. From start to finish, we will work with you to create a functional and aesthetically pleasing airport design that flies your vision.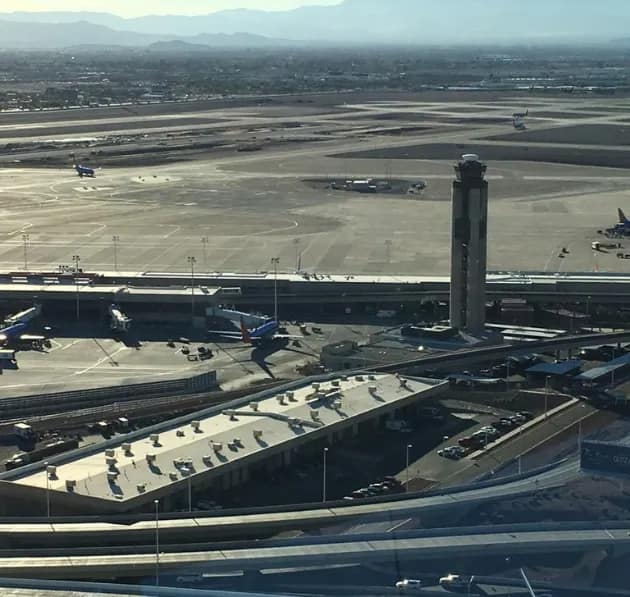 Engineering Excellence for the Future of American Airports
With our expertise and attention to detail, we will ensure that your airport project runs smoothly and efficiently from start to finish
With Our team filled with top-vetted , hardworking talents with hard-proven experiences, you can never go wrong with the results.
Get your Questions Answered
Here are some of the most frequent questions we get from our clients.
The Lewis Companies offers site selection, design & construction management, and facility planning & management services for airport engineering and architecture.
Our team has years of experience in the industry and has a passion for providing top-notch services to clients. Our range spans from new builds to renovations.
Contact The Lewis Companies to learn more about how we can help you with your airport engineering and architecture needs. Our team is dedicated to providing top-notch services to our clients.