We've got the best team waiting to
hear from you 24/7
The Lewis Companies team is comprised of top-level professionals with up to 10 decades of combined experience and successful careers providing innovative and technology-driven solutions across industries like Supply Chain Management, Airport Architecture & Engineering, Global Logistics & Warehousing, and Environmental Engineering industries. We boast of the most experienced and industry-best experts there are in all of the United States working hand-in-hand to ensure that our business partners meet and exceed their goals. 
Our leadership team includes top-level professionals and executives that combine their deep knowledge of these industries and geographies with a wealth of experience, and that are dedicated to a singular goal of supporting our clients' growth mandates in their most important markets, whether that be helping clients understand their markets, find growth opportunities, or mitigate risk.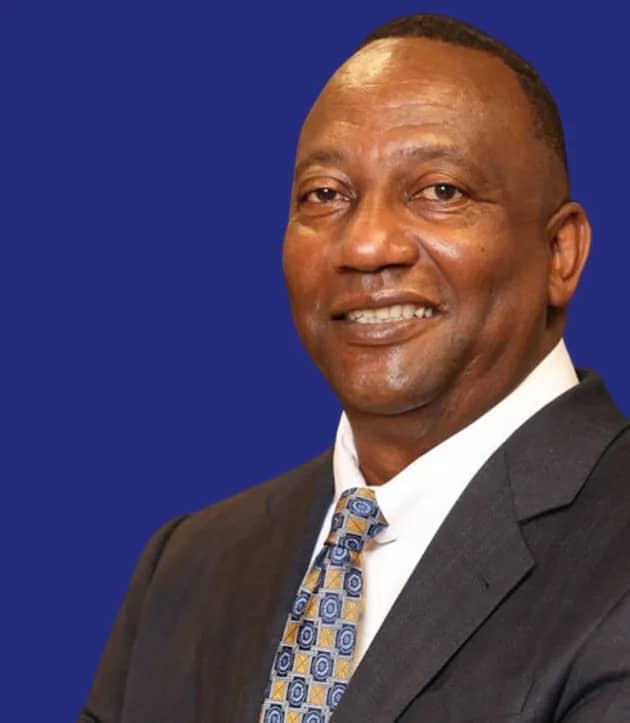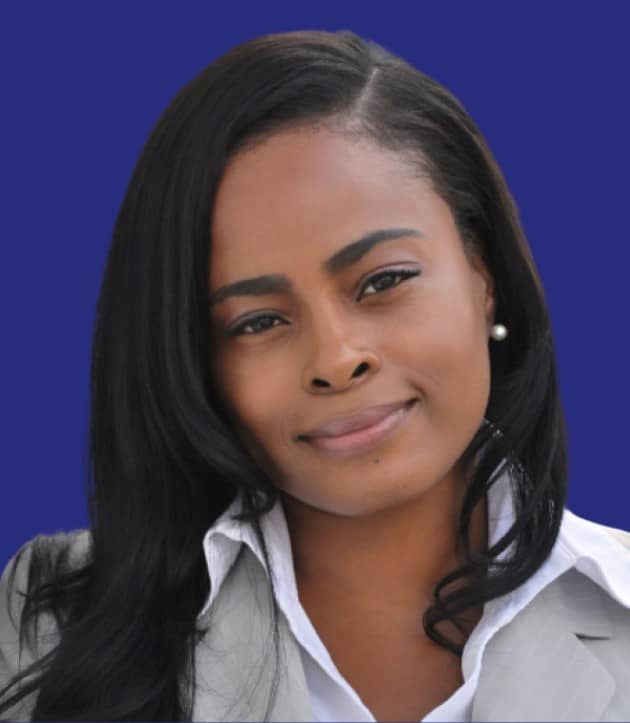 We've made a great impact to back our experience
We Are More Than Just a Business Empire
We are your business partner in success. Let us help you achieve your goals the quickest by deploying transformative and innovative solutions that scale up your business from where it is at the moment to where you would love it to be.
Ready to leverage our expertise in innovative and transformative business solutions that work? 
Contact us today to start a conversation. We're excited to have a chat with you.