We've got the best team waiting to
hear from you 24/7
The Founder of The Lewis Companies
A World-class Veteran Minority Business Empire with 30+ years of Operations  Offering you scalable business solutions through world-class business development coaching & consulting
Navigating through the business world all by yourself without any gameplay can get so difficult and overwhelming that you often lose track and drift off course. This is the moment when you start feeling the need to step up and seek professional help and new strategies to help scale up your business.
Is your business at a standstill and you need professional help and guidance from a renowned business coach to navigate and scale through?

Do you feel like your business is not growing as fast as you would like?
Do you feel stuck with your strategy and need answers, advice, or guidance in certain areas of your business?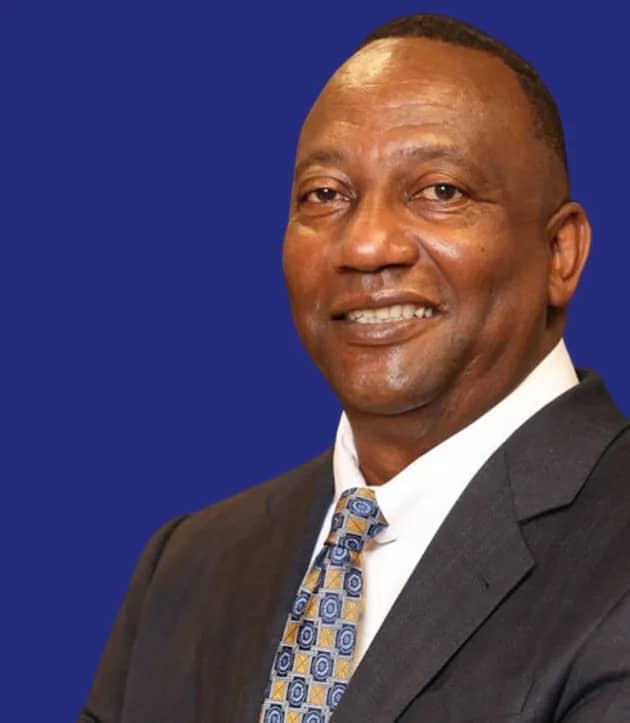 Hello, I am Oscar Lewis, the founder of The Lewis Companies, a successful Minority Business Enterprise, and I can help you get the answers you need via a one-on-one breakfast business consulting session.

There, we get to talk about your business; understand where you're coming from, and where you are at the moment, and offer scalable business solutions that can bring you a desirable change. My breakfast session will open you up to fresh ideas on how you can reinvent your strategies, scale up and give you a new sense of direction. 
I will work with you to identify the key issues holding your business back and help you develop a customized strategy that allows you to overcome these obstacles.  
I'm happy to receive you and kickstart a conversation about your business.