The Lewis Companies is dedicated to providing innovative and sustainable environmental engineering solutions that meet the unique needs of its clients and the American people at large.
We don't just create a one-size-fits-all environmental engineering solution, rather, we work hand-in-hand with our clients to deliver high-quality and cost-effective custom environmental engineering solutions that are tailored-made for their projects. From air pollution control to wastewater treatment solutions, we provide innovative solutions that are compliant with US government regulations & engineering best practices.
An award-winning Minority Business Enterprise incorporating environmental engineering solutions that meets & exceeds expectations.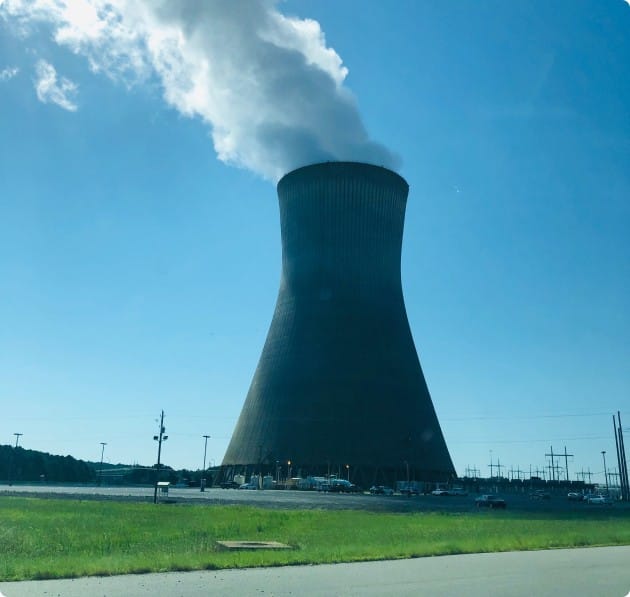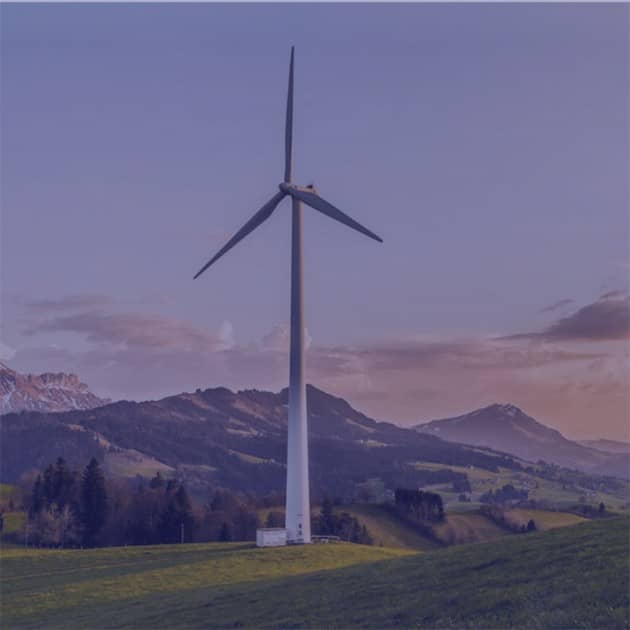 We are a Veteran Minority Business Empire with over 30 years of industry-wide experience, 10+ decades of combined team experience, over 500 completed projects, and $10B+ worth of projects handled, our track records speak for us. We are a leading industry expert to trust. So, why not us?
Here are some of the frequent questions we get from our clients.